Improve Your Business Performance
We help companies to identify areas of improvement and challenge the status quo by utilising advanced analytics to help us design new and innovative solutions that will deliver measurable business value.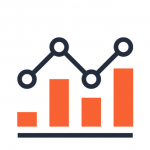 Performance Management
Achieve your maximum business potential with proven world class business performance solutions that target areas of improvement to deliver true customer centricity and operational excellence.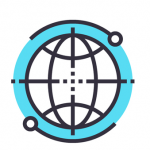 Supply Chain Optimisation
Gain the transparency and control you need to achieve supply chain excellence with targeted solutions that deliver measurable service level improvement, increased efficiency and reduced operational costs.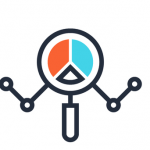 Process Excellence
Drive business performance and create competitive advantage through state of the art process improvement solutions combined with deep industry experience to deliver greater impact with speed and certainty.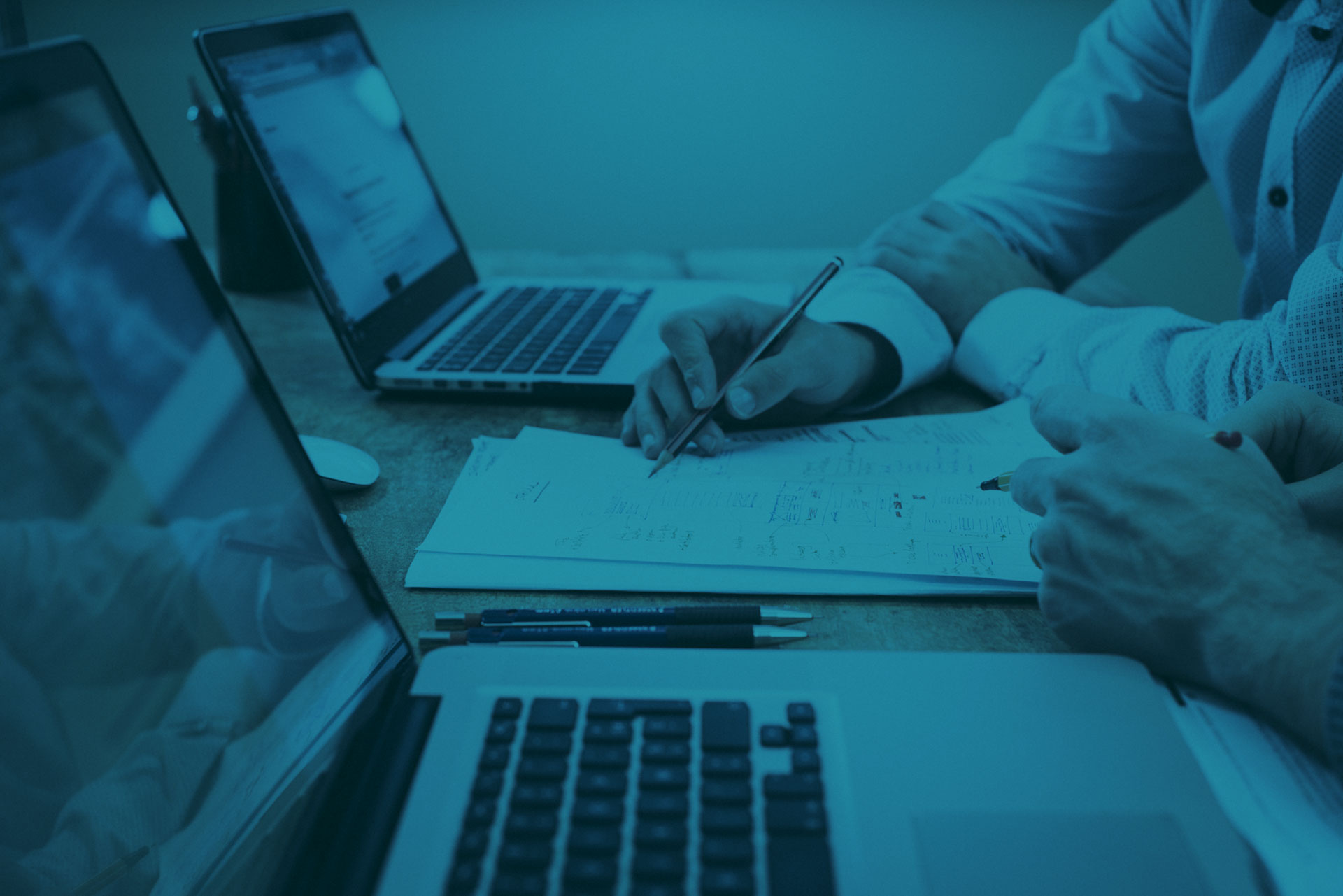 ValueMetrics are a team of professionals with extensive experience in Performance Management, Supply Chain Management and Process Improvement.  We are highly focused on delivering the most appropriate performance improvement solution to meet individual client needs for optimum organisational achievement. By combining our methodology, processes and software solutions, delivered with business insight and expertise, we enable organisations to achieve better results faster through sustainable performance improvement.
Our Approach
Each of our engagements produces measurable results and outcomes for our clients. To achieve this we balance rigorous analysis and research with a drive for rapid insights and solutions. Real results do not come from a "consultant-tell" approach. Success hinges on a collaborative engagement with our client's leadership and resources. We never tell you to step aside. Our job is to come alongside and help you run the race well.
Our Expertise
Far-reaching corporate success requires the insight of seasoned and knowledgeable professionals. Delivering success quickly requires expertise and a reputable network of business partners. How your campaign, project or transition ultimately turns out, will to a large extent be determined by the team which you engage. We provide the expert engagement services to bring efficient and timely success to your enterprise.
Our People
Our lead professionals at ValueMetrics each have 23+ years of experience operating in and consulting to the key markets we serve. There is no school bus of "green" consultants, learning their craft at your expense. Our people combine the finest in analytical thinking with exceptional collaboration skills and a commitment to deliver the growth results our clients seek.

See what ValueMetrics can do for you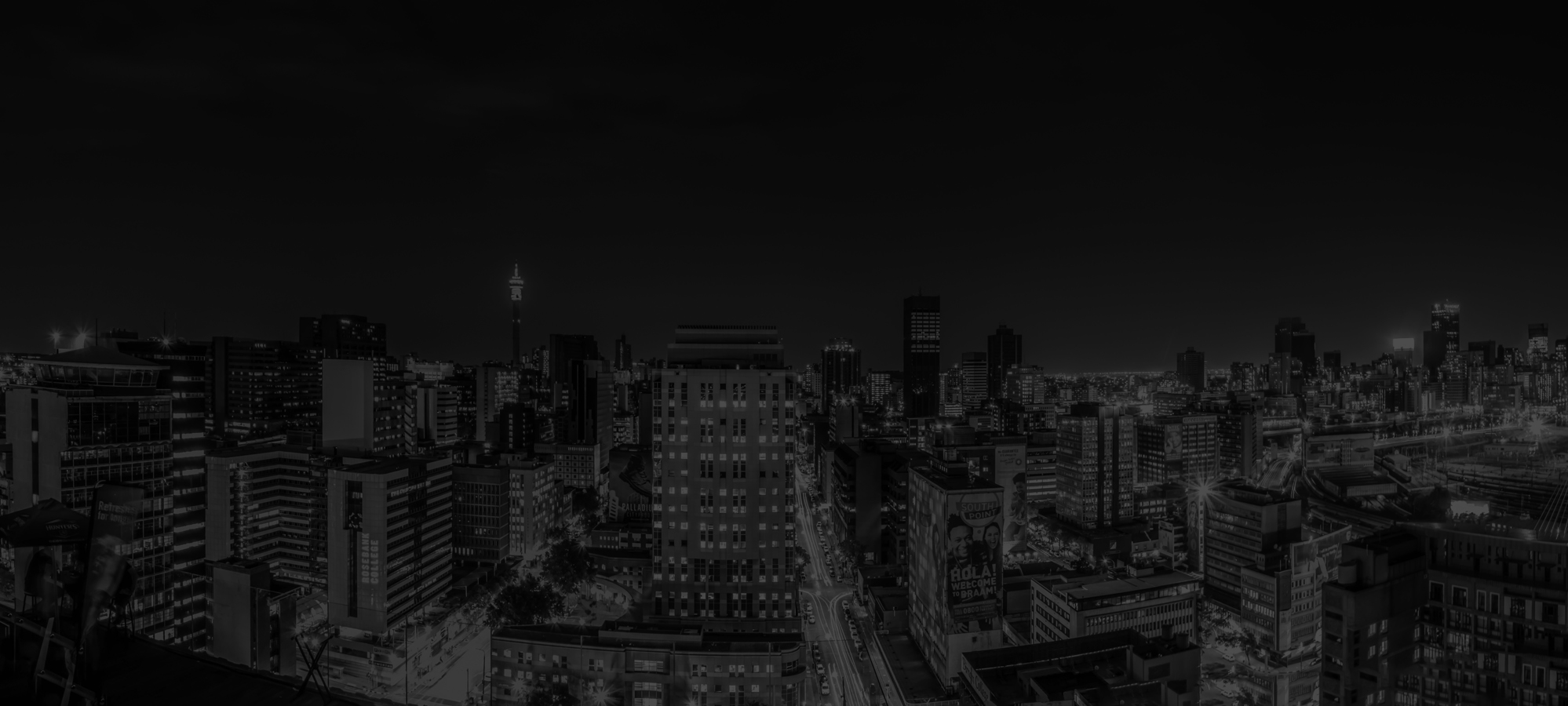 Get in Touch
It all starts with a conversation. Get in touch and we'll talk about your situation and needs, and our process for guiding and facilitating your team.
Drop us a note 
Find us at the office
318 Edna Street
Lynnwood Park
Pretoria
0081
South Africa
Give us a ring
Emile Laubscher
+27 83 948 3940
Magda Ross
+27 82 339 1745