Traditionally, analysing and modelling a company's business processes and KPIs are based on employee and customer interviews, workshops and other "qualitative" methods. This can be a good approach, possibly the only approach, especially for processes that are mostly manual, but it takes time, costs money, and forms a very subjective view. And it will rarely give you the full picture.
However, with increasing IT system usage in process execution, a wealth of information is recorded in various system or event logs in the form of time stamps. By extracting and reading these timestamps at various points along your process flow timeline, Process Mining software builds an instant visual model of a given flow. Leveraging this digital footprint, Process Mining software provides complete transparency into how the processes are actually working - that is present the facts — the evidence of real events that have happened.
It not only allows you to visualise the actual process, but also identify any deviations from an optimal process as well as understand the reasons for the deviation so that the necessary adjustments can be made.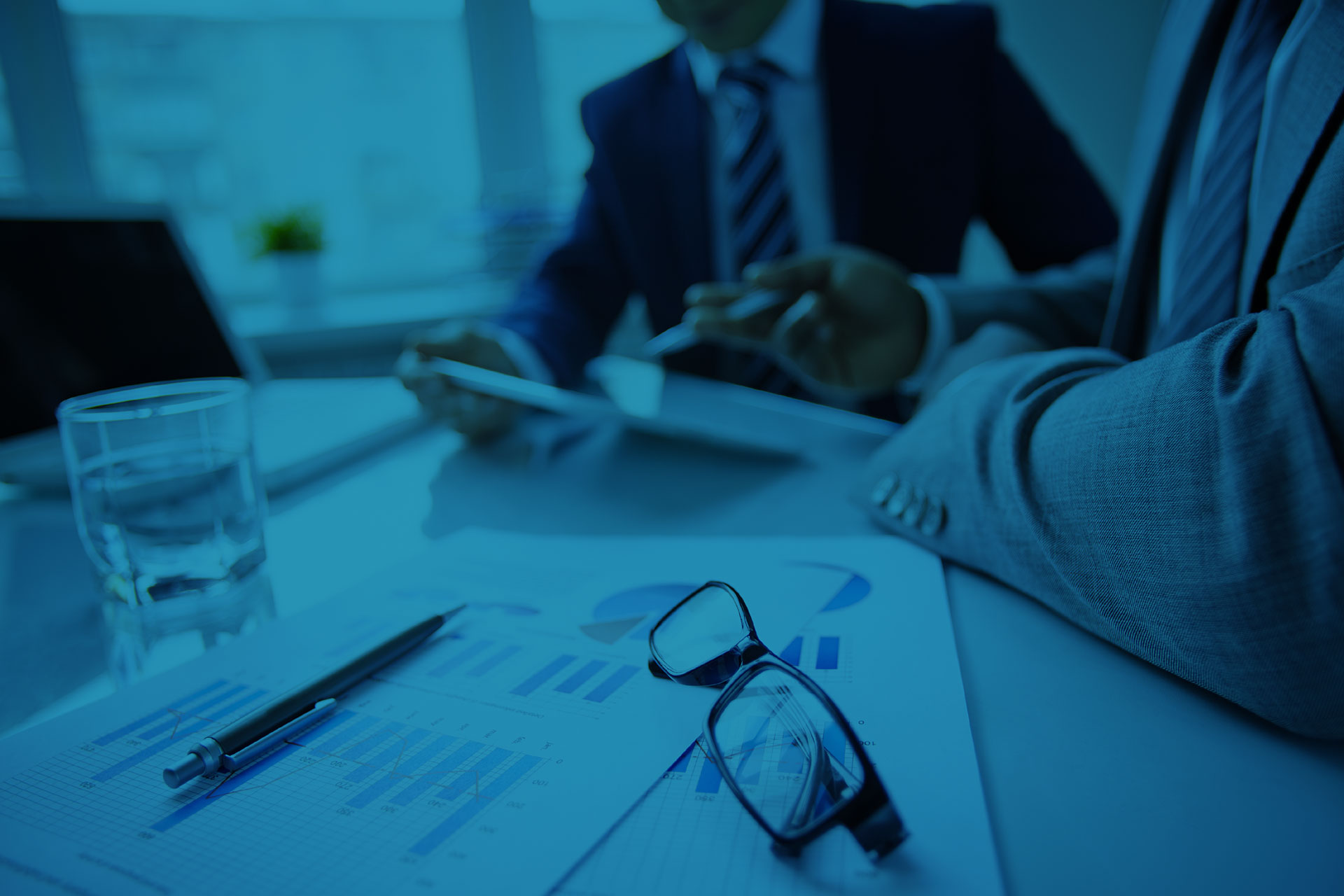 Process Mining from ValueMetrics
ValueMetrics' Process Mining solution is an intelligent technology that can analyse and visualise every process in your company. It reveals weaknesses and makes processes more transparent, faster, and more cost-effective. Ultimately making your business more efficient.
Typical Solutions Delivered Through Process Mining
Why choose ValueMetrics Process Mining Solutions?
ValueMetrics' Process Mining software tool is developed by the leading minds in Process Mining and it offers the world's best process discovery, analysis and prediction capabilities. It reconstructs your company's process from the digital traces of IT-supported processes and shows all of the process variants, from the most common process flow to a full visualization of all currently running processes. Inefficiencies and deviations from the target process can be seen at a glance. The Process Mining software tool enables you to analyse the processing times and explore the process in further detail, easily detecting bottlenecks. It puts you in control of your processes, ensuring continuous efficiency end enabling you to respond to changes in the process and market immediately, retaining your competitive edge.
Processes Where Process Mining Have Been Applied Successfully
Process Mining have been applied successfully to the following processes with significant improvement results.
Reduction in manual interventions in distribution
50%
Reduction in transportation blocks causing late deliveries
50%
Reduction in maverick buying in procurement
40%
Increase in on-time delivery in logistics
18%
Reduction in throughput time
22%
Increase in machine utilisation
15%
*Based on cases from various Process Mining Solutions
Reduction in the number of invoice corrections in accounts receivable
80%
Reduction in duplicate payments in accounts payable
67%
Reduction in lead time from delivery to invoice in accounts receivable
50%
Reduction in resolution time in IT service management
65%
Reduction in maintenance costs with master data management
36%
Reduction in business-critical order changes causing late deliveries
50%
What Could a ValueMetrics Process Mining Solution Do for You?
Gain Valuable Insight into How Your Business Really Runs
The beauty of Process Mining is that problems and improvement opportunities are broken down to such a level of detail that by often just making the right people in your organisation aware of them is sufficient in achieving real benefits and improved results. People in your organisation will quickly understand that their current way of working is not optimal, or even worse, that it's counterproductive from an end-to-end process perspective. No investments or big change management initiatives are required to implement change, just making the issues visible and transparent is enough for you to see real improvement.
Easily Effect Change
To effect change, the problems that exist in your business have to be admitted and quantified first. Once an issue is prioritized, the Process Mining software will provide the necessary insight to understand what is causing the problems. With this specific insight it is easy to implement the required changes in the areas of your business that contributes to unwanted behaviour the most.
Unquestionable Metrics
Process Mining also brings a lot of qualitative benefits that are hard to quantify in monetary terms. The most typical benefit is the "death" of non-value adding debates regarding actual problems or whether a KPI is showing the right results. Because Process Mining provides fact-based information and enables drilling down from a high-level KPI to actual low-level transactions no room is left for human interpretation or opinions.
Rapid Results Realisation
Gathering process information and data manually, from interviews and workshops, would be time-consuming, patchy and unreliable. With our Process Mining software tool, it takes a matter of days to gather and produce definitive results. Process Mining is about using smart software to continuously analyse and visualise the flow of your operations, so that you can identify specific ways to improve your business. It's easier and more cost-effective – with near instant results.
We design and implement Process Mining Solutions that are focussed on identifying areas for improvement and drive continuous improvement.
The benefits of a ValueMetrics Process Mining Solution are:
See your company's performance in real time
Identify the root causes of process inefficiencies
Quickly locate and fix bottlenecks
Decrease resource needs and free up working capital
Track KPIs and their changes over time
Drive near-term financial and/or performance improvement
Address specific high-impact process issues for improved cost, quality, and customer responsiveness
Enable sustainable continuous improvement for longer-term results
Enhance business enablement through IT systems investments, including improved adoption and adherence
Prioritize and focus improvement initiatives and investments (increased ROI)
Improve agility to respond to business or market changes

Discover more about our Predictive Simulation Solutions for Process Excellence

Let us help you rapidly achieve process excellence that maximises your business efficiency