What is Metrics Management?
Metrics management is the managing of functions through the use of metrics and in particular identifying areas needing improvement and methodologies for tracking resource costs and usage. It is particularly used where managerial tasks must be supported for such purposes as budgeting, justifying the cost-effectiveness of decisions, or determining the impact of downsizing or expanding on providing services and support to customers. All metrics should be reviewed, evaluated, and reconsidered for continuation on a regular basis and when a requirement changes, the specific function may also change.
Effective Metric Management for Increased Growth and Profitability
Most organisations in today's competitive environment are actively carrying out some form of measurement. However, the measurement focus is often around routine, industry standard measures and KPI's. This ultimately helps your organisation to survive, but will not provide you the greatest value in terms of improved growth and profitability.
Are Your Business Metrics Driving Your Business Forward?
It is critical that your organisation understand if your current metrics are equipping you for future scenarios and if you are measuring the success that your management team strives for in driving the business forward. To achieve and retain competitive advantage most organisations invest heavily in business intelligence (BI). However, without the proper metric foundation which must be aligned to your organisational strategic intent, the investment in downstream technology can be ineffective in helping you to achieve your strategic objectives.
Right Metrics, Right Activity, Right Results
ValueMetrics can help you determine where your organisation can add real value and the greatest impact to your organisation in terms of increased growth and profitability. Through our Metric Management Approach driven by our Performance Measurement Methodology we can identify the right metrics that will provide the greatest value to your business. Clearly defined metrics will focus attention, improve decision making and execution, directing people's behaviour and promote understanding and consistency, resulting in a collaborative approach towards driving value and success in your organisation.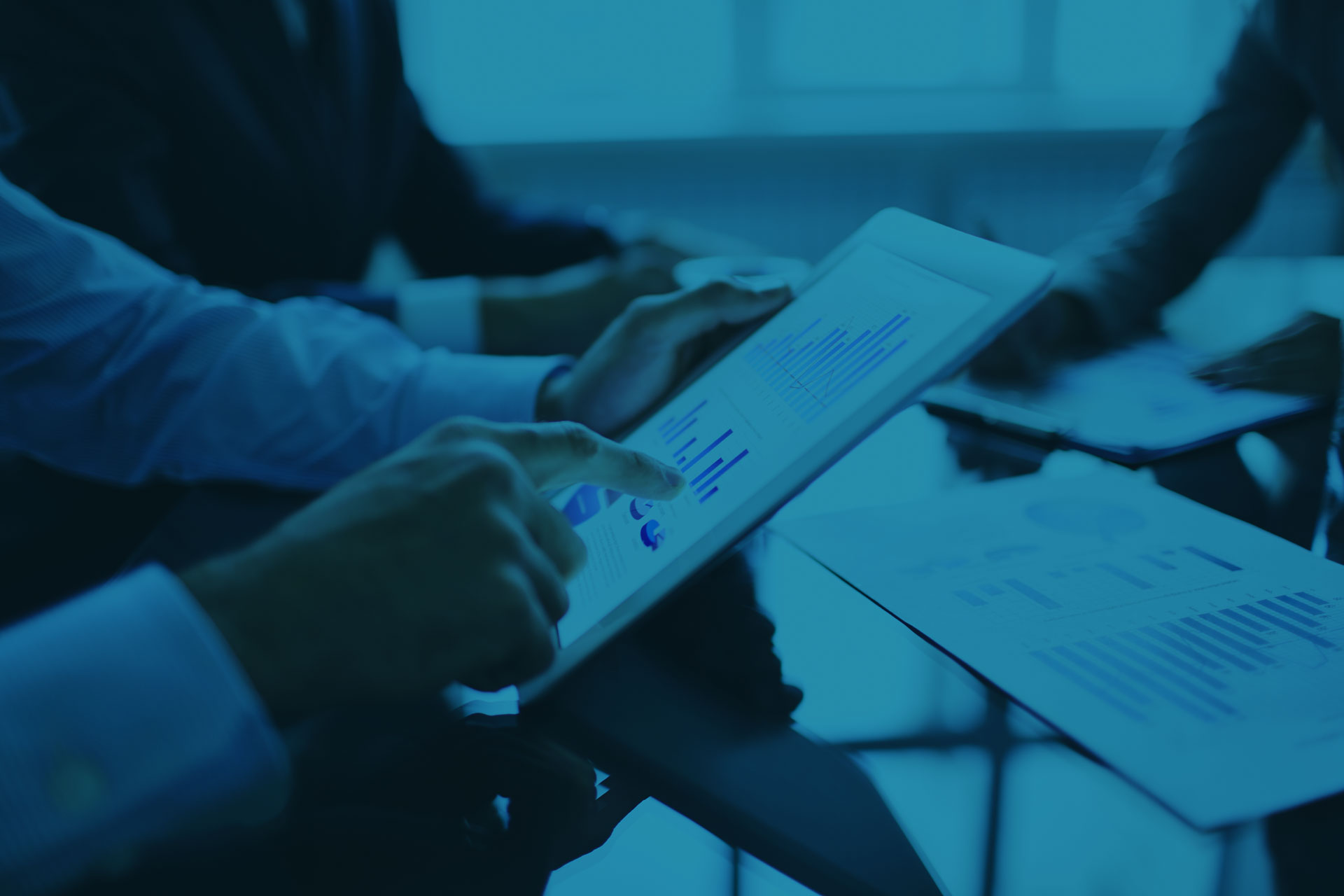 The ValueMetrics Five-Stage Performance Measurement Methodology
Effective Metrics Management through our Performance Measurement Methodology is the foundation for improved business performance. Through our five-stage Performance Measurement Methodology we can help you define metrics that are measurable, relevant and meaningful, based on the key value drivers identified by our value stream mapping.
Once these metrics have been determined, we will set targets and attributes against each of them and implement initiatives to streamline and realign the processes behind them for increased efficiency. Once the right metric, targets and attributes have been determined we will provide the opportunity for you to effectively monitor and manage the performance of your metrics through the design and implementation of a Performance Dashboard or Scorecard.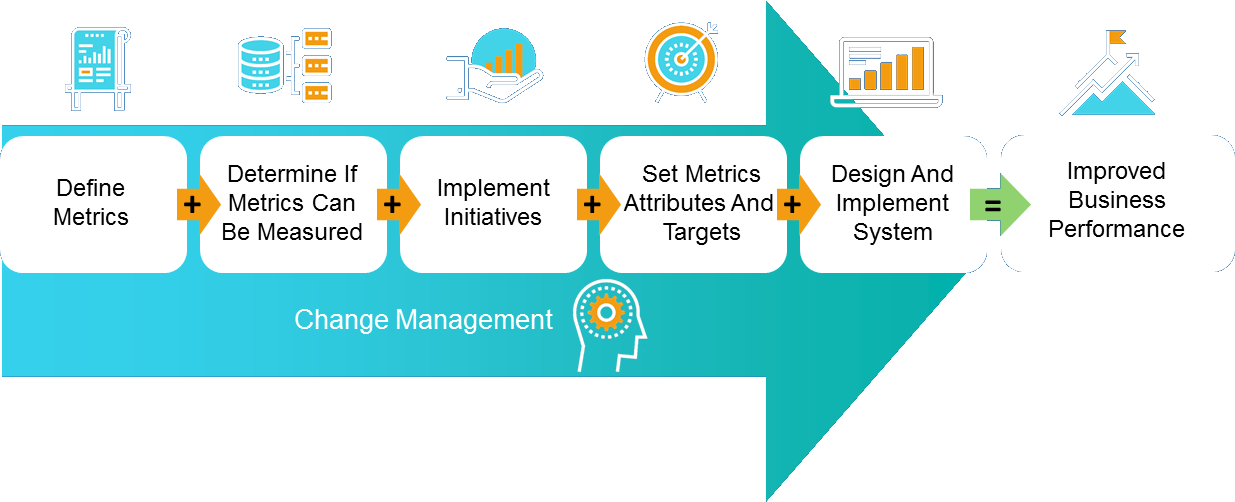 Why Choose ValueMetrics Metrics Management Solutions?
As Performance Management specialists, ValueMetrics has vast experience in the Metrics Management arena. As a consultancy we operate across a range of industries and have been commissioned globally to consult in a variety of scorecard and balanced scorecard projects of differing complexities and organisational sizes.
Rapid Metrics Management
The biggest challenge with any scorecard or balanced scorecard assignment is the length of time it takes to complete. The onerous costs involved in such lengthy projects can also be seen as prohibitive to any organisation. At ValueMetrics we know that by working with the right people in your organisation and adopting a rapid metrics management approach, that we can dramatically reduce the time required to perform a scorecard or balanced scorecard exercise, often to a matter of only weeks.

Model Efficiency Tool
Scorecard Enabled Capability
Our in-depth knowledge and industry experience have enabled us to develop a proprietary application with master and meta-data of metrics that can be deployed rapidly. This application provides organisations with a scorecard-enabled capability, ensuring that when the business intelligence phase of corporate performance management is required, an appropriate metrics and scorecard look and feel is already in place. You can therefore literally "return from the future" to determine accurate requirements for a connected solution. A ValueMetrics rapid metrics management identification project is designed to demonstrate to you the key benefits that this solution can bring to your overall performance management strategy.
We design and implement Metric Management Solutions that are focussed on delivering increased growth and profitability
The benefits of ValueMetrics' Metrics Management Solution are:
Improved profitability and margins
Improved stakeholder value
Effective organisational alignment of operational activity to strategy
Focused, effective and meaningful measurement
Increased visibility and control across the organisation
Increased operational efficiency and employee productivity and motivation
Real time identification of performance issues
Proactive intervention of performance issues
Predict outcomes through lagging and leading indicators

Discover more about a ValueMetrics Rapid Metrics Management Identification project

Let us help you rapidly deploy metrics to meet your performance targets