What are Performance Dashboards?
A performance dashboard is a complete business information system that is constructed on a business intelligence and data integration infrastructure. It is able to communicate strategic objectives that will assist companies to measure, monitor and manage key activities and processes required to achieve their strategic goals.
Performance Dashboards from ValueMetrics
Performance Dashboards and Scorecards That Put You in Control
In order to achieve excellent performance levels, executives and managers need to be supported by the right technology and expertise.  Through our world class Performance Dashboards and Scorecards we have helped businesses across the globe to not only improve their business performance, but to sustain these improvements thus ensuring that they retain their competitive edge.
A Clear Perspective on Your Business Performance
As performance management specialists we design and deliver fully interactive Performance Dashboards and Scorecards that are simple to use and capable of extracting data at source and presenting this information in an easy to understand and meaningful way.
Address Performance Failures Before They Can Impact On Your Business
Through our interactive Performance Dashboards and Scorecards we help your business to intuitively visualise and translate performance reports and data. This gives a real perspective of your business and supply chain operational performance, empowering you to address performance failures or inaccuracies before they can impact on your business.
Scorecards Unifying Management of Your Organization's Performance
With a strong demand for scorecards and measurement management across key corporate knowledge areas, ValueMetrics is able to deploy scorecards for meeting management facilitation, so that monitoring and evaluation can be synonymous with an action oriented decision support process.
Scorecards for Strategic and Operational Management
We have over 250 dashboards and scorecards in our library and in excess of 5000 metrics indexed and classified for rapid deployment. We design and develop functional dashboards and scorecards for strategic and operational management covering the following areas of your business - Financial, Marketing, Supply Chain, Human Resources, Project Management, Simulation and Analytics and Stakeholder Management.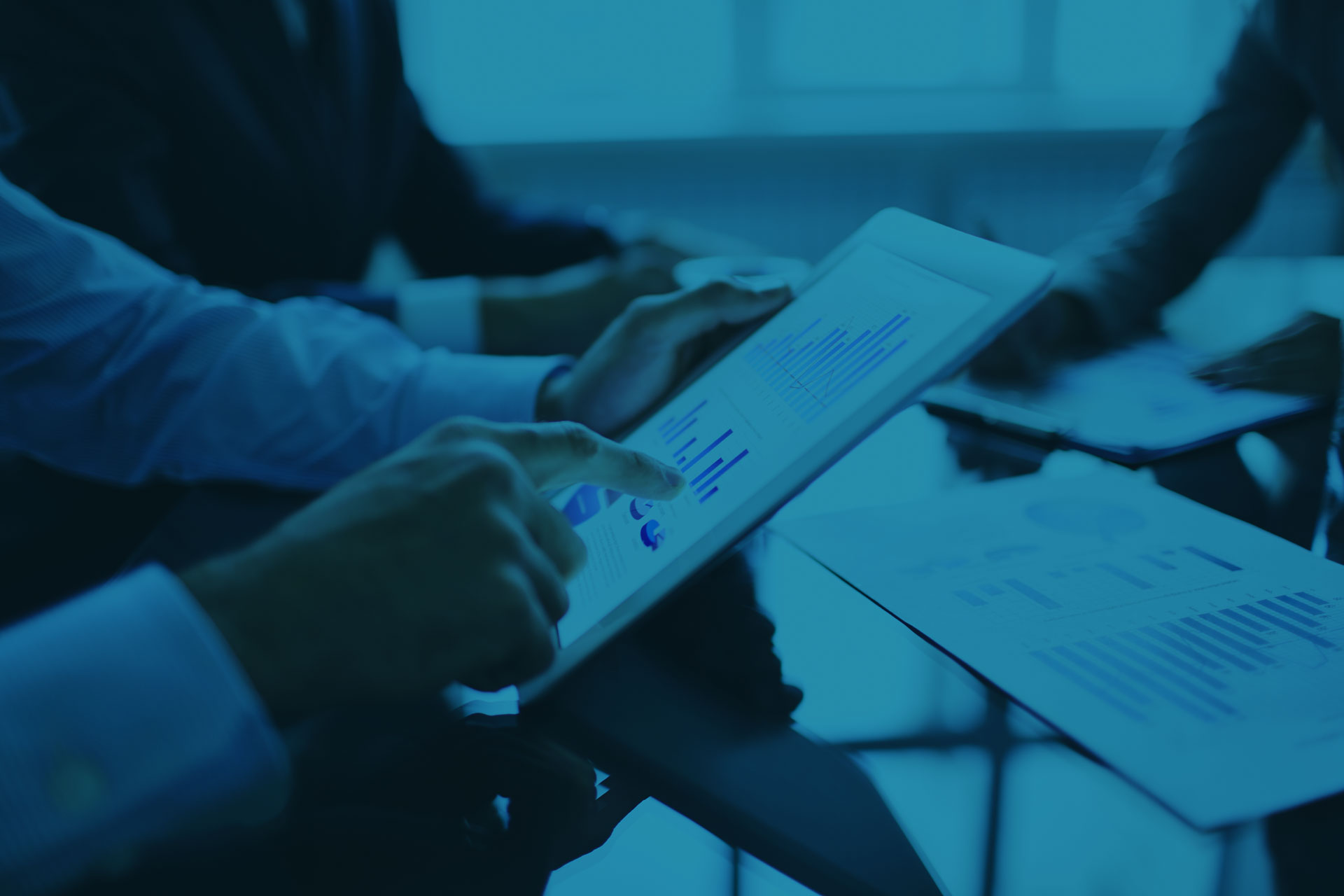 Specialist Scorecards from ValueMetrics
At ValueMetrics we consult and implement Third Generation Balanced Scorecards for four distinct client areas:
Strategic Management
Operational Management
Business Intelligence Reporting
Goals and Incentives
Balanced Scorecards are rated amongst the highest used tools by Bain Consulting Group.  For any Balanced Scorecard to be effective, successful implementation must be achieved. With our expertise and library of scorecards we can help you achieve this.
Solutions That Deliver Clear Business Benefits
The benefits of ValueMetrics' Performance Dashboards and Scorecards solution are:
Demonstrate clear business improvement to top level management and stakeholders
Clear identification of performance issues through traffic lighting capability
Ability to identify business improvement potential through 'what if' analysis
Visualise and translate performance reports and data in an instant
Drill down and analytics capability to assist with root cause analysis
Real time relevant strategic and operational information
A consolidated view of KPI's, data and trends

Let us help you gain better visibility and decision capability